Ukraine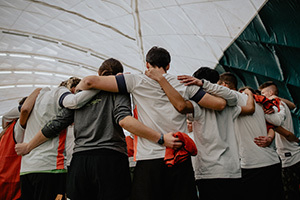 Edge Sports Outreach - Ukraine
Reaching youth through sports leagues based in local churches. Equipment will be used to launch new Edge teams and outfit churches with the tools they need to lead practices and prepare for tournaments. With a Bible lesson each week, many teens are hearing the Gospel and developing their athletic skills on a weekly basis.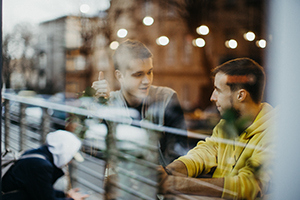 Ukraine Training Centre
The planned training center in the strategic city of Lviv will accelerate our efforts tor each the 99% of the non-evangelical population in predominantly Orthodox Ukraine. The new training center will increase our capacity to train 3-4 times the number of leaders we currently train. We plan to create a home for God's movement in the Eastern part Europe where young leaders will be equipped to make disciples. The building will include meeting rooms for 200, 80, and 20 as well as dining space, housing, and areas for fellowship and meetings. The roof-top will house sports courts and one floor will be a source of rental income to cover the operational cost of the building. The current land owner is ready to sell if we can provide the funds during the next four months.