Zoom Tips
Category: Category
Zoom
I've been in touch to see what ZOOM can offer towards non-profits or religious organizations, and at this time, they are only offering unlimited meetings for schools. If something should change, I will let you know.

In the meantime, here are some tips about Zoom:
​Each JV member has free 40-minutes with 100 participants allowed in a meeting.
Each National Organization has one license account that allows unlimited meeting time and up to 300 participants in a meeting.

a.​ ​Those accounts also allow live streaming on Facebook or YouTube.

​If you choose to purchase a webinar or license account, you need to order it using a different email address then your josiahventure.com address.
When using ZOOM with larger groups be sure to use Break Out Rooms to allow for greater conversation and discussion, don't keep everybody in the big meeting space. Break into smaller discussions and then select a spokesman for the room to share when you get back together.
Visit here for more ​Zoom Support​. And, if you have any questions, please contact me at msullivan@josiahventure.com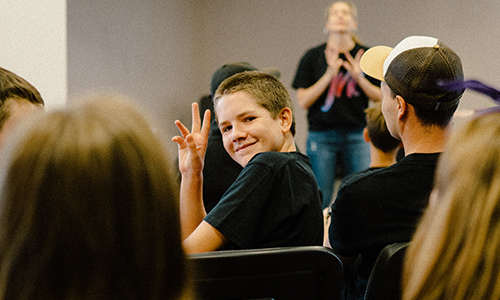 Category: Missionary Kids
Third Culture Kids in Europe
Do you know what a Third Culture Kid (TCK) is? Episode 10 of the "Josiah Venture Stories" podcast with Claire Patty is ready for you to listen... View Resource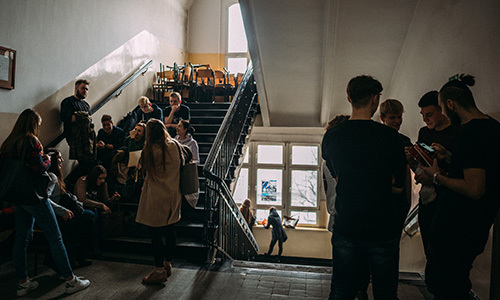 Category: Missionary Kids
How National School Prepared Me for College in My Passport Country
In May of 2013, I walked out of a very familiar gray building—my Czech high school—for the last time as a student. The relief of completing... View Resource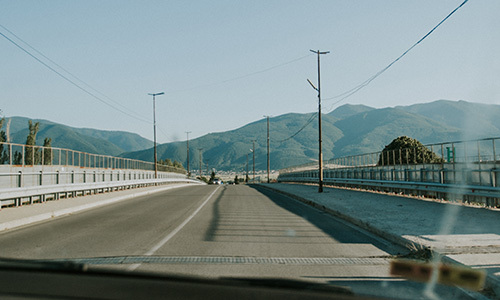 Category: Missionary Kids
5 Ways to Care for Missionary Kids on Home Assignment
I remember the feeling like it was yesterday—rolling my tiny suitcase down the driveway, with butterflies in my stomach, eagerly anticipating... View Resource