You Can't Quarantine the Gospel
Categories: Category, Evangelism, Discipleship
A Resource Provided by Dare 2 Share Ministries
Our team at Dare 2 Share Ministries hopes and prays that this list of resources will bless you, and those you serve and minister to, during this unique season as we all respond to the COVID-19 pandemic. Despite the circumstances we face, we continue forward with our mission to energize the Church to mobilize youth to gospelize their world so that we achieve our vision: "Every teen, everywhere, hearing the gospel from a friend!" As we continue to partner with amazing youth leaders and ministry leaders like yourself, we hope that the below digital items will help you and your teens reach more people with the good news of Jesus! We are actively praying on your behalf as you seek to multiply the message of the gospel during this opportunity.
General
This section provides you with some general resources that could help you and those you serve to see a Kingdom perspective on the latest developments in our world and how to utilize this unique time for His purposes.
Prayer
This section focuses on different ways we can be praying for others and teaching those we influence on how to pray in this difficult time. We especially encourage intercessory prayer for salvation for those who haven't put their trust in Jesus.
Watch and share the Cause Circle video to know how and why to Pray, Care, and Share:
Text people you know asking them for prayer requests. After they respond to you, text back your prayer for them. Let them also know you will continue praying for them.

Watch the video on how to utilize the Life in 6 Words app to pray for the salvation of your lost friends: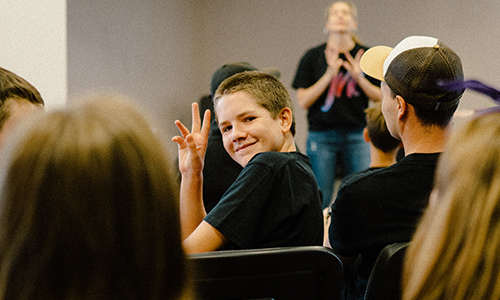 Category: Missionary Kids
Third Culture Kids in Europe
Do you know what a Third Culture Kid (TCK) is? Episode 10 of the "Josiah Venture Stories" podcast with Claire Patty is ready for you to listen... View Resource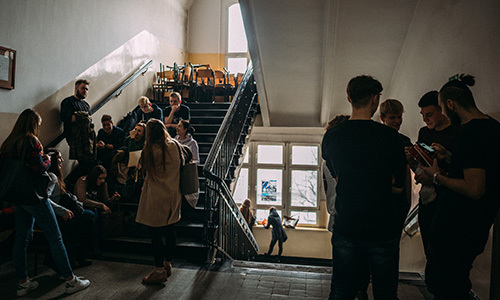 Category: Missionary Kids
How National School Prepared Me for College in My Passport Country
In May of 2013, I walked out of a very familiar gray building—my Czech high school—for the last time as a student. The relief of completing... View Resource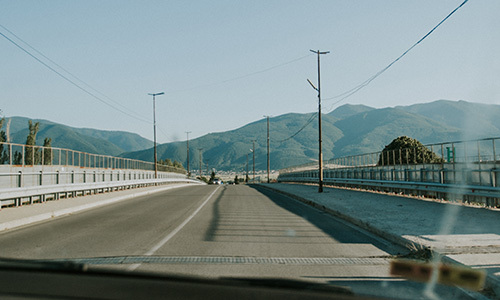 Category: Missionary Kids
5 Ways to Care for Missionary Kids on Home Assignment
I remember the feeling like it was yesterday—rolling my tiny suitcase down the driveway, with butterflies in my stomach, eagerly anticipating... View Resource