Share Bible Study
Categories: Evangelism, Discipleship
Learn how to break down the common barriers to sharing the good news of Jesus with others. This bible study and mobile app together are designed to increase your effectiveness and consistency in reaching others with the Gospel. You can preview the Share Bible Study by clicking here and if you are interested in recieving a print verstion you can email asdf@josiahventure.com. Download the free companion mobile app for iPhone and Android today!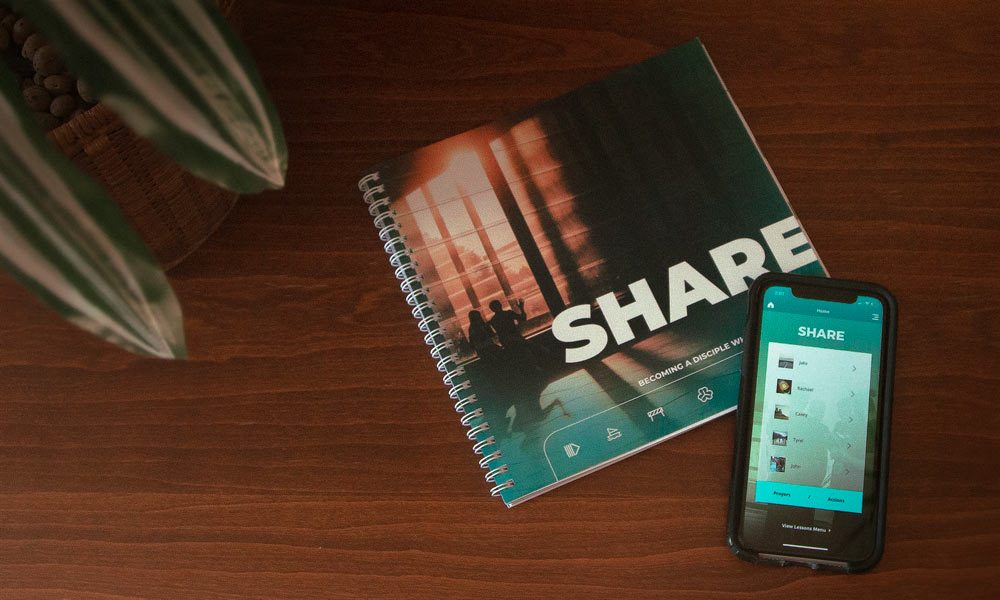 The Share app will help you implement the core teachings of the Share Bible study on a weekly basis and you can use it to track your gospel sharing progress with at least 5 people in your life. No data from the app is loaded into cloud servers or so you can use it in a way that is totally private. It also has features to track your gospel sharing with a wider range of relationship types by switching on the 6 lesson version. Download it and get started sharing more of Jesus!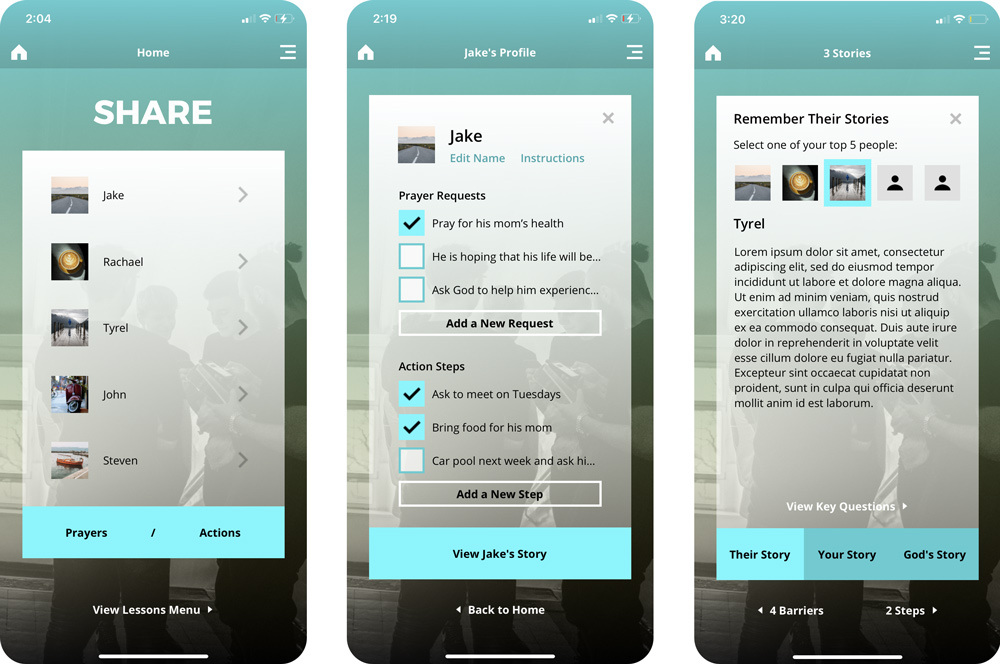 Try the iPhone App Today for Free!
Download or Request the Bible Study!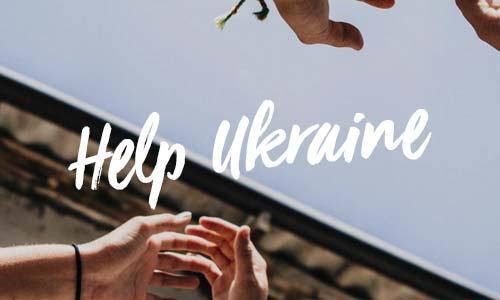 Categories: Evangelism, Discipleship
Ideas for Summer Ministry in Ukraine
Idea 1Lorem ipsum dolor sit amet, consectetur adipiscing elit, sed do eiusmod tempor incididunt ut labore et dolore magna aliqua. Ut enim ad... View Resource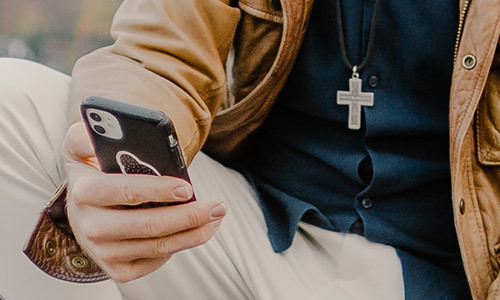 Categories: Evangelism, Discipleship
Share Bible Study
Learn how to break down the common barriers to sharing the good news of Jesus with others. This bible study and mobile app together are... View Resource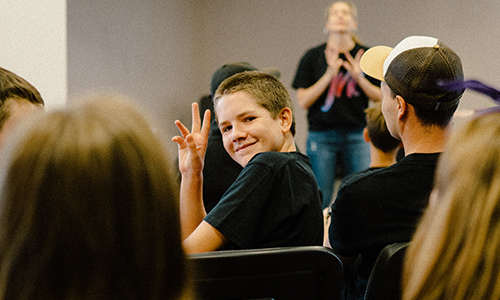 Category: Missionary Kids
Third Culture Kids in Europe
Do you know what a Third Culture Kid (TCK) is? Episode 10 of the "Josiah Venture Stories" podcast with Claire Patty is ready for you to listen... View Resource