Fusion
Category: Remote Ministry
Fusion Creativity Challenges
Have students from all the Fusions in-country share what they are doing and challenge others, creatively, during the quarantine at home. In Poland, they have a Facebook group called Fusion Family where people can share. They've had hundreds of posts sharing their ideas ranging from drawing to dancing to playing instruments and building Legos.
Online Fusion Rehearsals
Create a space where the group can have a similar structure to a Fusion rehearsal, but mostly focus on being all together. Use Zoom or Messenger.
Rehearsal Plan Idea
Moderator Welcome
Questions at the beginning

Everyone muted, moderator calls on them according to a list, or alphabetical.
Just Dance

Send YouTube link to Hangouts, everyone muted, start at same time, won't be perfect, that's ok.

Game

Idea 1: Group games on Messenger -- create game groups and play for 5-7 minutes.
Idea 2: Home game – using items everyone has at home like, with throwing socks into a bucket, or drawing a picture, and keeping track of points.
Idea 3: Mentimeter

"Choir"

Idea 1: Everyone muted, record a 10-second video, then send on Messenger to one person gathering the videos to create a collage to be shared later.
Idea 2: Teach part of a song (difficult to hear each other, but possible).

Devo/Fusion Talk

Everyone muted, one-person shares.

Food

Everyone takes a picture of a creative snack, send it in Messenger or post in FB group). They can think about it in advance.

Optional Theme: Pajamas
Do in Advance
Everyone downloads Zoom
Everyone needs to plan their snack/costume
Think through groups for the game
Prepare Just Dance, and who will send it
Nominate Moderator
Nominate Video Person
Prepare Fusion Talk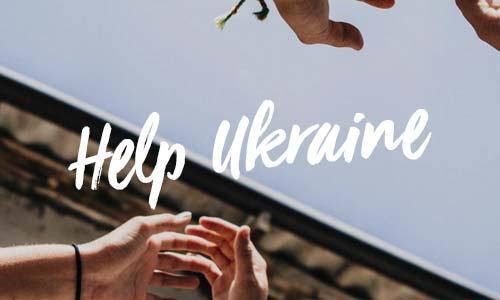 Categories: Evangelism, Discipleship
Ideas for Summer Ministry in Ukraine
Idea 1Lorem ipsum dolor sit amet, consectetur adipiscing elit, sed do eiusmod tempor incididunt ut labore et dolore magna aliqua. Ut enim ad... View Resource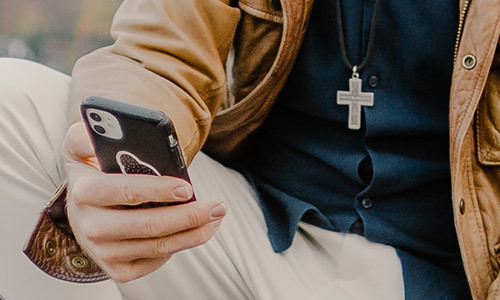 Categories: Evangelism, Discipleship
Share Bible Study
Learn how to break down the common barriers to sharing the good news of Jesus with others. This bible study and mobile app together are... View Resource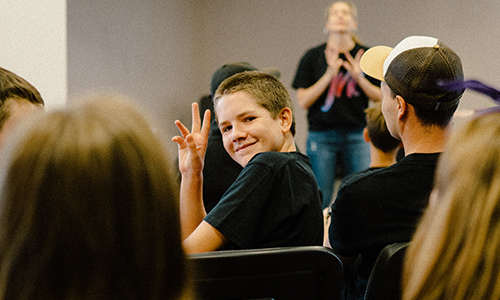 Category: Missionary Kids
Third Culture Kids in Europe
Do you know what a Third Culture Kid (TCK) is? Episode 10 of the "Josiah Venture Stories" podcast with Claire Patty is ready for you to listen... View Resource